Our history goes back a long way and you can relive it during your stay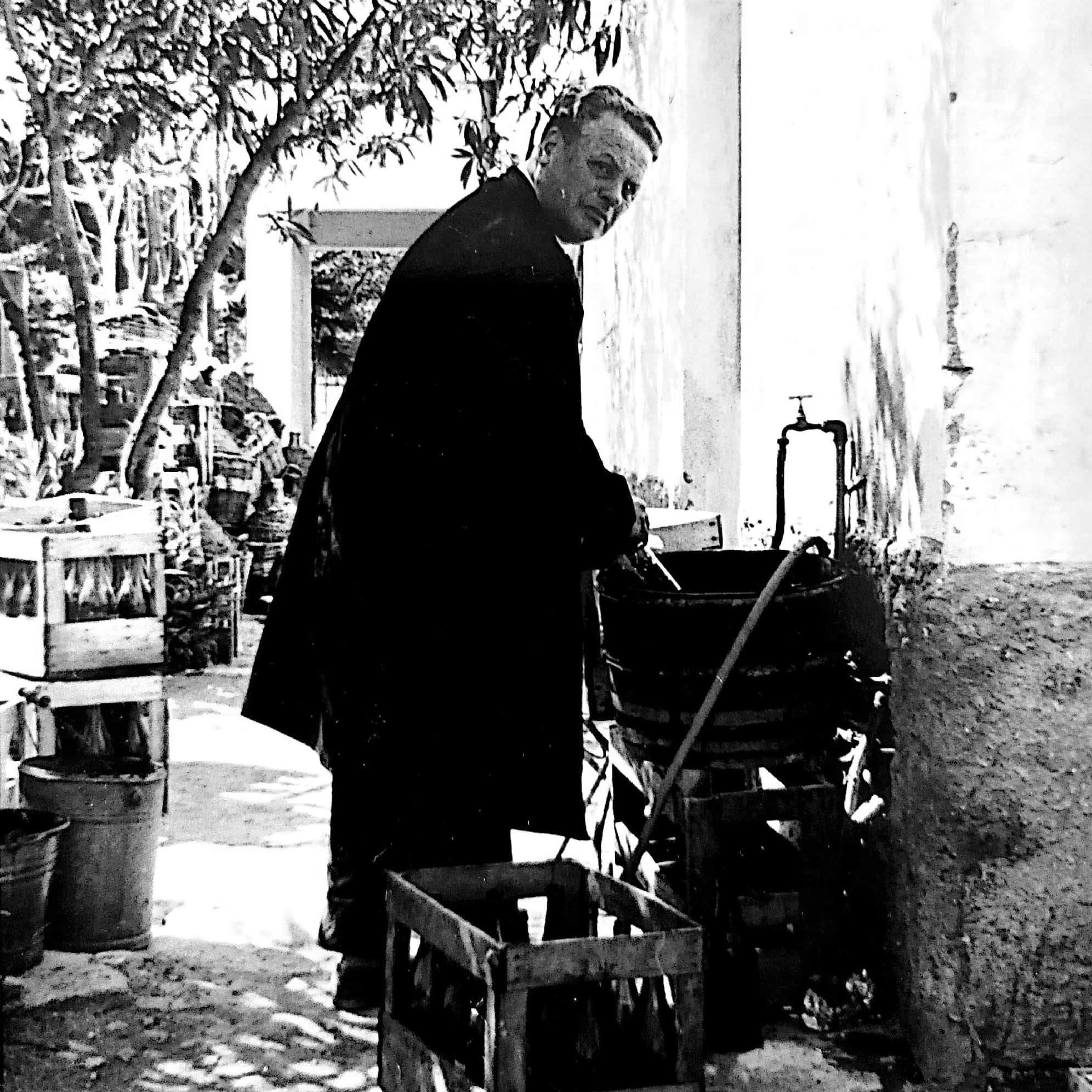 Over time and due to its favorable position above the sea and nearby
parking, it has been transformed into a six-room guesthouse.
The six rooms with inside paintings and history of the area pay homage to
the traditions of the Argentario promontory.
Select from our 6 comfortable rooms: Rione Pilarella, Rione Fortezza,
Rione Valle, Rione Croce, Forte Stella, Torre Argentiera
Our History
The "Il Fortino" Guesthouse located at the beginning of the town and inhabited since the beginning of the twentieth century by my grandparents and great-grandparents has always been a place with a lot of traffic, especially during the summer, even if the cars in circulation at that time were very few. Therefore, due to its strategic position, it was also used in the past for summer rentals, for the sale and trade of wine, vases, oil and vegetables of their own production. In the past, the family rented the house to foreign families for the entire summer season. However, it was born as a family home where grandparents, uncles and children lived sharing festivities and historical moments, even difficult ones such as those of the two wars.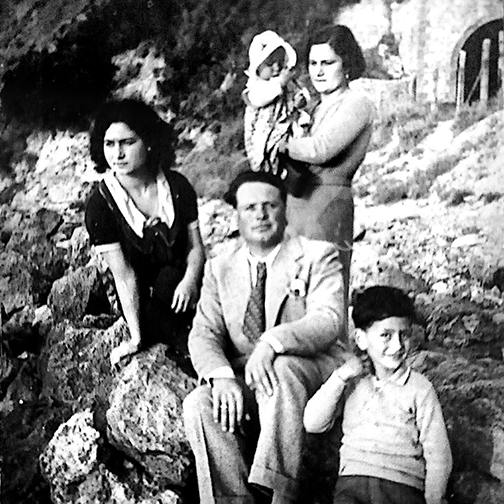 When the train passed through the tunnels.
We can help you organize your stay
Book now by calling the number