Located in the old family home at the entrance to the village of Porto Santo Stefano, the garden leads to the street where there is a restaurant, sunbed rental and free beach.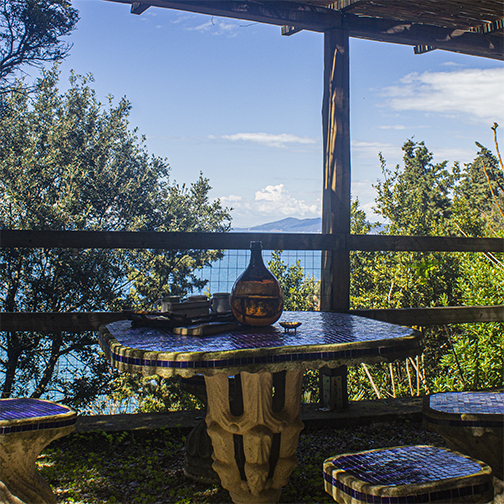 From the common terrace you can enjoy the breathtaking view overlooking the inlet of Porto Santo Stefano.
Live the Argentario experience
A stone's throw away from the beach and the town centre, Il Fortino Guesthouse has 6 rooms, each with a private parking space.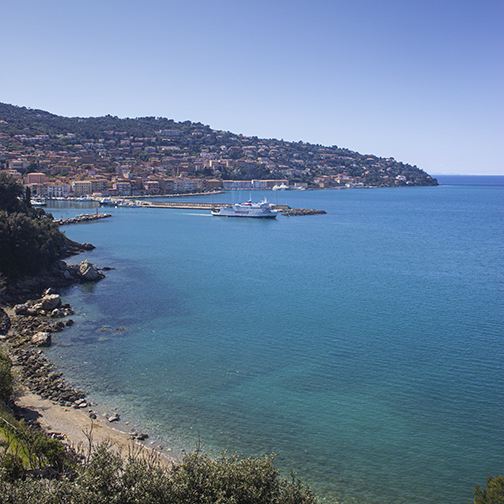 Services Include
We put comfort and unspoiled nature at your disposal for unparalleled relaxation
Panoramic Terrace
Located in the common area, it is equipped with sun loungers where you can relax with an incredible view of Porto Santo Stefano, you can reach the beach on foot from here.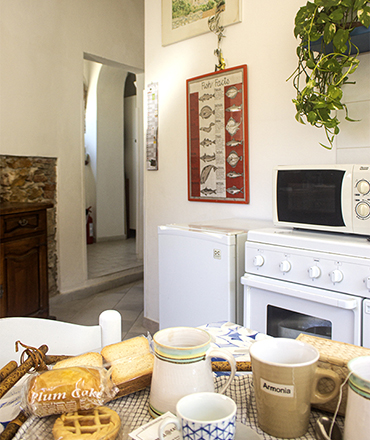 Common Kitchen
You can use the kitchen inside the structure to prepare your breakfast or heat up a quick meal.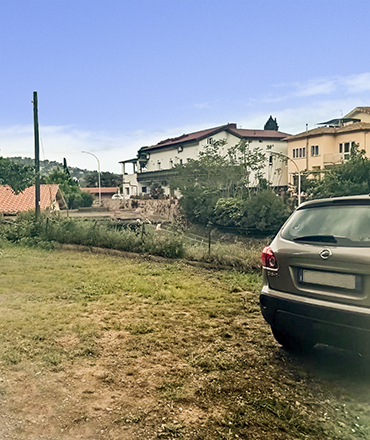 Private Parking
Each room has a private outdoor parking space on the other side of the road.
Gallery
Enjoy a preview of our structure!
Guests say about us
We aim at offering all our guests the best experience!
"We went a year ago and had a wonderful experience, there is a good, very kind and welcoming lady, | would go back immediately. A 1000 thanks for the experience. We had a great time."
"Beautiful place a short distance from Porto Santo Stefano."
"It is the second year that | go back and | must say that in addition to the exceptional price, it is near the best beach of Porto Santo Stefano, the lady there is really friendly!!""
"| was struck by the beautiful, breathtaking view that the private and large terrace of the Fort has, where we sunbathed with emotion, the staff is very friendly and kind, prices ok."
Discover Argentario
We recommend services and report events to better enjoy, and make the most of your holiday!
We can help you organize your stay
Book now by calling the number